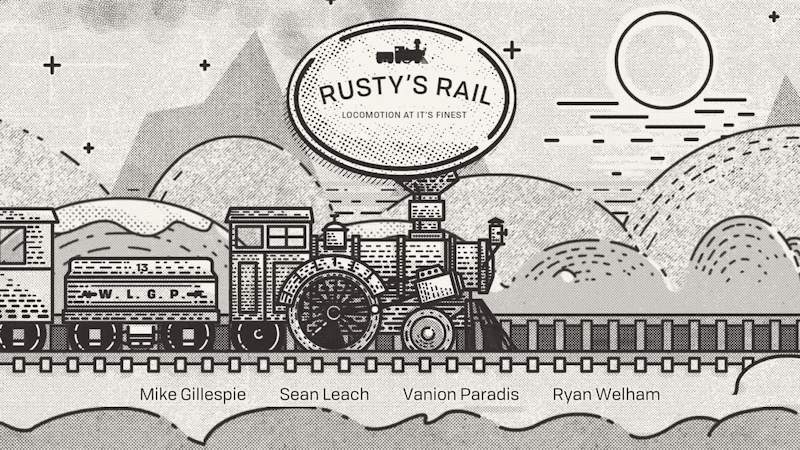 Rusty's Rail
Hi everyone! Thanks for your interest in our endeavor. If you downloaded our game, please be aware that we will support if for the near future with new builds. These builds will include fixes, polish, and even some new features to create a longer game experience.
So if you care, you can always return and see if there's a new version to check out!
Thank you again to all of you who have supported us. This game dev thing is a lot more fun when we can please and entertain our players. Cheers!
Files
Rusty's Rail (Windows)
24 MB
May 08, 2018